Competence & Application Center Europe
I am available to you 365 days a year, I am a 2000m² in-house test area. I do not need any resources, do not disturb you in your production and still provide the answers you need for the implementation of your project.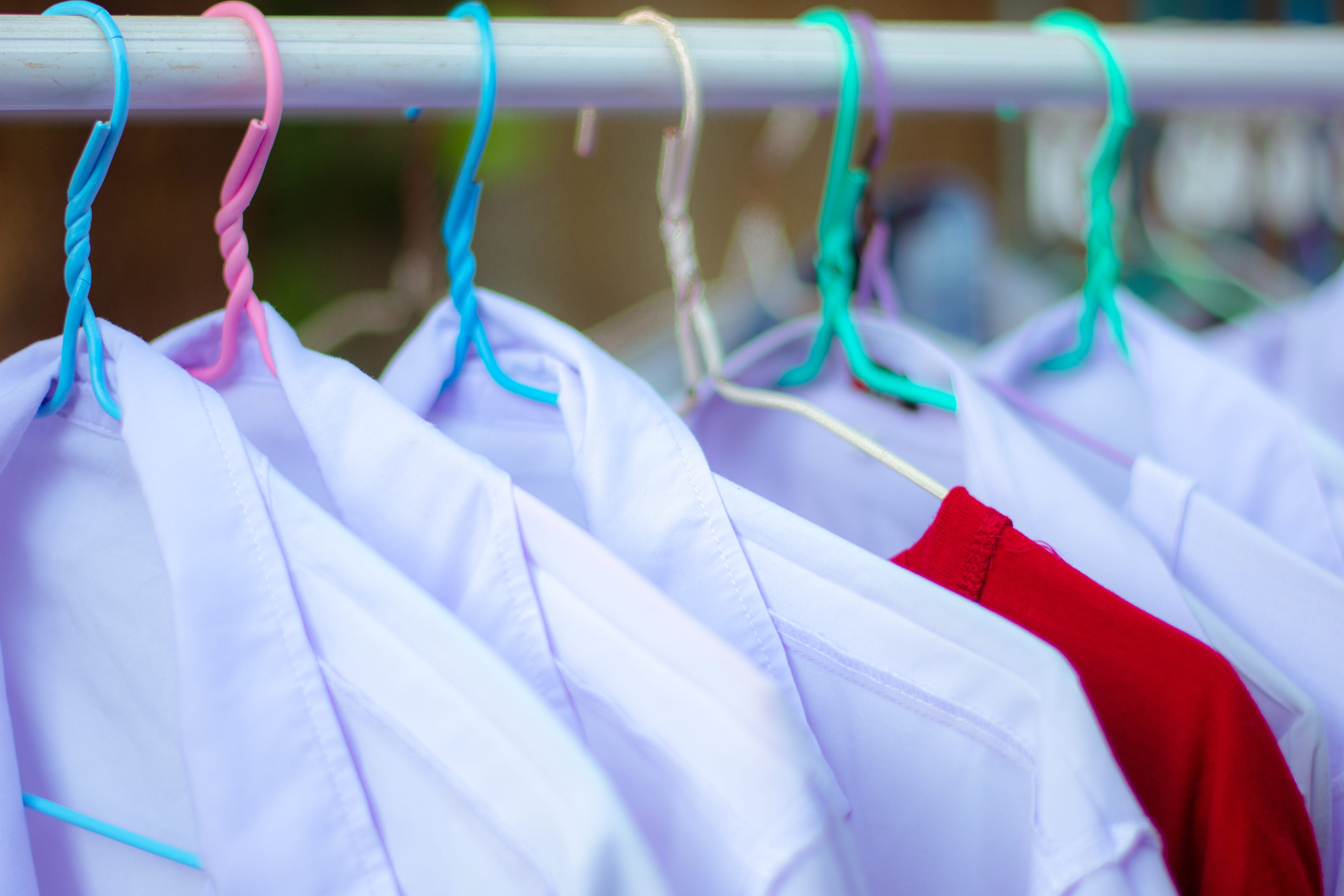 Already knew? With our tagItron project managers, we offer you a central point of contact for you as a player in logistics to serve your special needs and deliver added value with which you can safely bring your company into the future. Lean and economical, intuitive Auto / ID & RFID processes are the key to successful digitization of your processes.
We accompany you starting with your idea, carry out an initial free potential analysis and then develop suitable concepts together with you. We are your RFID consultant, your process digitizer and manufacturer of your individual overall solution.
The tagItron "Innovation Days" are THE live event for warehouse, production & logistics. Find out in a personal conversation, in workshops and speed labs, in digital production within our Competence & Application Center, how you can optimize your processes with digital solutions from tagItron and thus take your company to the next level!
We are happy to take appointments for your individual "Innovation Day". You can reach our RFID team at info (add) tagitron.de or Tel .: +49 (0) 5258 98660. Information material can also be found in tagitron.de and KanBanID.de