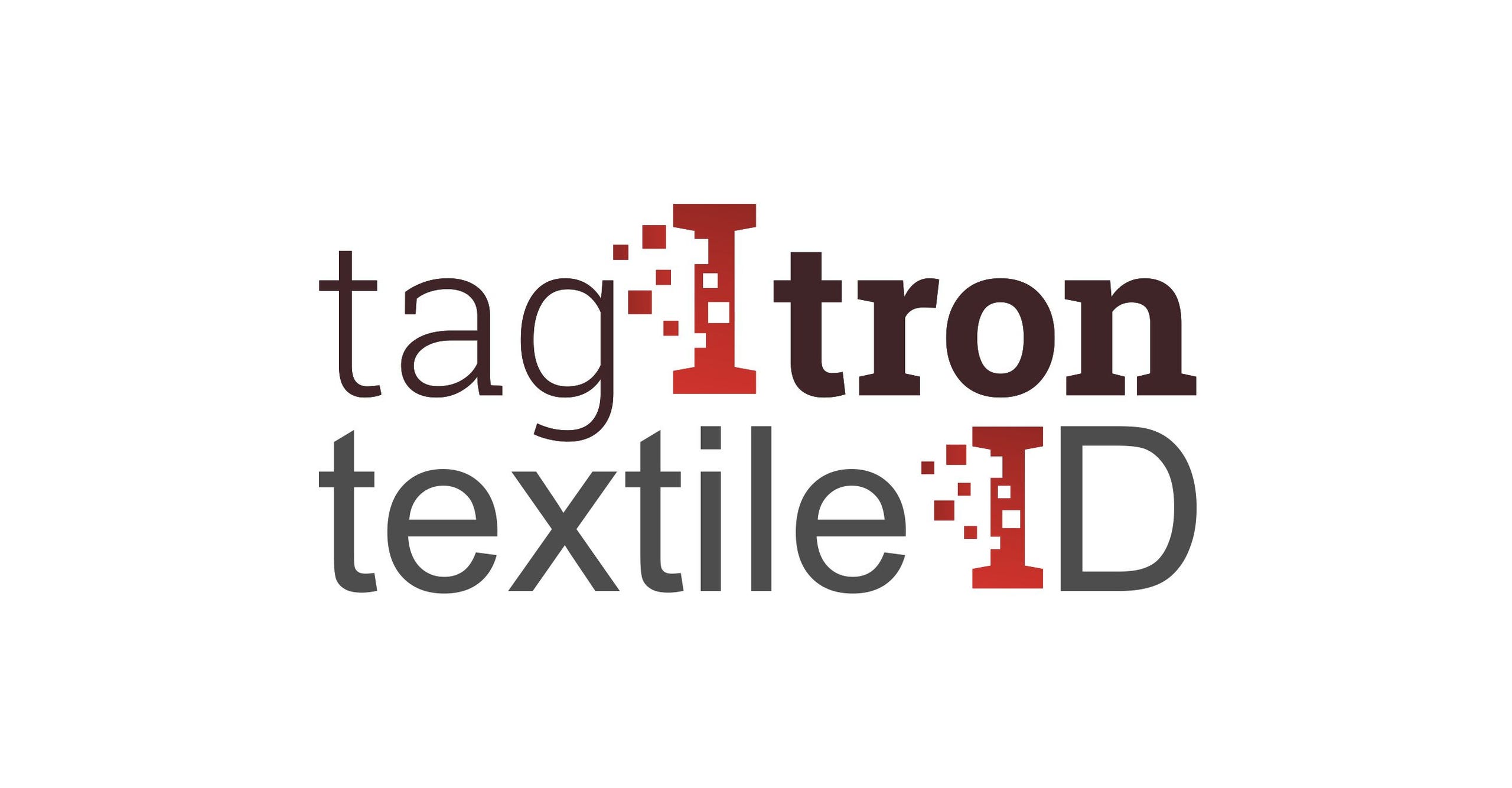 tagItron textileIDentification
...be the one, not the copy
With almost 25 year of innovation and leadership, tagItron GmbH is one of the most-experienced RFID Developer, In-house Producer and Solution provider to the textile and laundry industry.
tagItron offers a full range of RFID-related products including tags, readers, antennas, systems, software solutions and consulting, to fit any operation and work environment.
tagItron´s Auto-ID technology and solutions are used on a wide variety of products and in many industries. We are a ISO 9001 certified company and represent one of the few fully-integrated players in the RFID industry.
We are "Full-Service-Partner"
Inhalte von Youtube werden aufgrund deiner aktuellen Cookie-Einstellungen nicht angezeigt. Klicke auf "Anzeigen", um den Cookie-Richtlinien von Youtube zuzustimmen und den Inhalt anzusehen. Mehr dazu erfährst du in der Youtube Datenschutzerklärung. Du kannst der Nutzung dieser Cookies jederzeit über deine eigenen Cookie-Einstellungen widersprechen.
Anzeigen
we welcome you to visit us on following exhebitions...